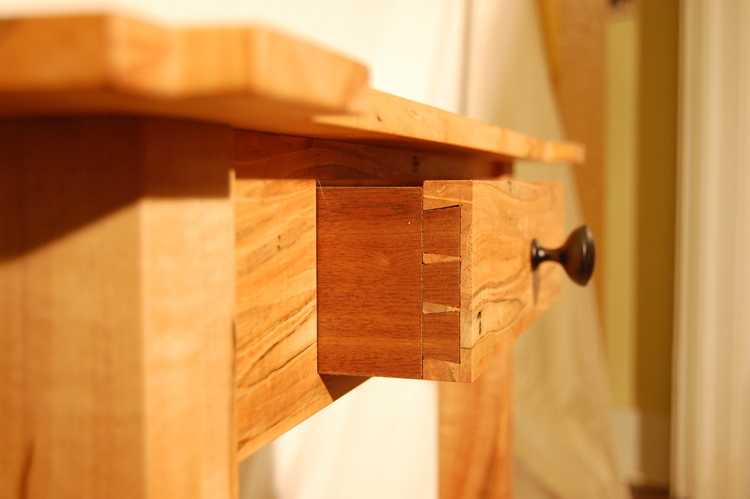 Quality Furniture for your Future
Welcome to Colorado Wood Designs, a high quality, custom furniture design and production shop. We do both commercial and residential installations in Denver, Colorado and the surrounding area. Please visit the Portfolio and Design Services sections of the website if you are interested in a custom piece of furniture.
CWD is committed to meeting your needs, whatever those are. If you would like an item in an option other than the ones offered (for example, a different type of wood, or different dimensions), that is possible! Just send an inquiry through our contact form at the bottom of the page for a conversation about the possibilities.
About Us
Colorado Wood Designs (CWD) is a furniture production and design company based in Denver, Colorado. With an eye towards perfection in every detail and over twenty years in design and building experience between them, owners William Wolff and Kyle Kwiatkowski design furniture for functionality, balanced proportions, and sleek, beautiful ideas that will be in style for years to come. They execute those ideas with professional expertise and craftsmanship, individually handcrafting each piece for quality and durability.
At CWD, we share a passion and dedication to understanding and fulfilling the needs of you, our customer. Besides executing short-run productions of their own design, Kyle and William can help you fulfill your own visions and desires in your home or business. From a single chair to designing and remodeling entire rooms, we're here to help make your visions reality.